Welcome to the American Prosthodontic Society (APS)!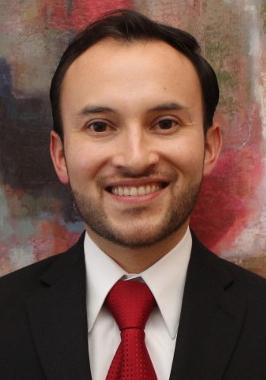 Dear APS Members,
It was wonderful to see you in Chicago last February. Two years were too long to wait. Nevertheless, Family and friends will always find their way back together. The response from our members, speakers and corporate partners, from all around the globe, was amazing!
Thank you very much for traveling and enjoying an unforgettable weekend with your APS Family.
The APS is committed to work diligently and arduously to promoting our mission: To improve patient care and the advancement of Prosthodontics through Education and Research. The inclusiveness, at the core values of our Society, makes our APS Family stronger together as we integrate general practitioners, dental technologists and specialists as equals. It is through the hard work of our members and leaders that this has been possible for over nine decades. I could not feel prouder to have such inspiring friends and mentors at the APS.
The upcoming 94th Annual Meeting, continuing a legacy of magnificent programs, will feature an assembly of internationally acclaimed speakers: Frank Spear, Michel Magne, Christian Coachman, Lee Ann Brady, John Sorensen, Carlo Marinello, John Burgess, Ariel Raigrodski, Giacomo Fabbri, Rolando Nunez and our Program Chair Nasser Barghi. Together, they will deliver a solid, innovative, clinical and evidence-based weekend of knowledge to take home and benefit our patients.
It is my privilege and pleasure to welcome you to an exciting year of APS webinars, membership enhanced communications and a very anticipated 2023 Annual Meeting!
Please join your APS Family to celebrate life and friendship on February 23 and 24, 2023. We are looking forward to becoming part of your story.
With my warmest regards,
Paco Cortes