There is no better place than the American Prosthodontic Society to bring together the generalist, specialist, graduate student, and dental technologist interested in prosthodontics.
Compared to our 2018
Active Practicing Dentist
membership dues of $442, APS members receive nearly $800 in value and savings plus a variety of member only benefits and services:
Value & Savings
Digital subscription to the Journal of Prosthetic Dentistry
Free for APS Active category members; $324 annual subscription or $31.99 per issue for non-members
Preferred pricing on APS events
Members save up to $450 on registration for our Annual Scientific Meeting
Exclusive APS-member discount on credit card processing
Average practice saves 24% ($2,768 annually) on credit card processing fees.
Student loan refinancing program
Refinance with SoFi for low variable and fixed rates and receive a $400 welcome bonus as an APS member.
Exclusive Member Benefits
APS Honors and Awards
Including the Golden Medallion Award, Kenneth D. Rudd Award, Graduate Prosthodontic Research Awards, and Excellence in Prosthodontics Award
Find an APS Member
Online referral service listing APS member dentists, educators and dental technologists from all over the world
APS Newsletter
A quarterly recap of dental news and important events
Access to educational resources
Members only access to APS online digital poster galleries and archived annual meeting presentations.
Professional membership certificate
Suitable for framing
Networking and professional development opportunities
Continuing Education

The APS is an ADA CERP Recognized Provider of continuing education credit. Additionally, continuing education credits for attendance is approved for CDT?s by the NADL National Board for Certification in Dental Laboratory Technology. Since 2005, we are very proud to have become the first North American prosthodontic organization to be approved to provide continuing education credits to dentists practicing in the United Kingdom.
Join our FREE mail list

Sign-up for our monthly newsletter and receive information on the APS as well as relevant news from around the dental profession.

Learn more about the benefits of being a member of the American Prosthodontic Society: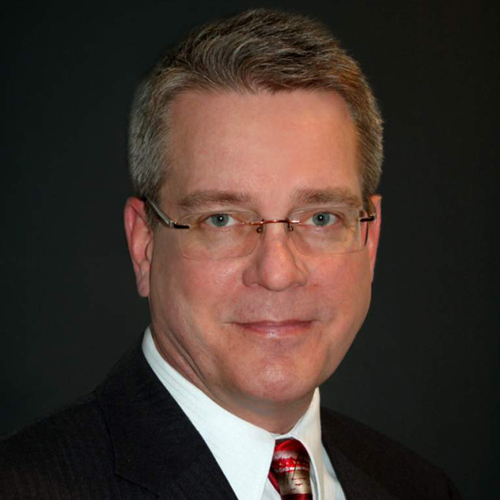 "I am motivated to share my personal experience with the APS, as it is the first dental society to support a path of participation and leadership for all its members. The APS views the clinician and technician as equal peers and recognizes the entire contribution required for patient treatment. In the APS, the term ?Team Approach? actually means something.

Reflecting on 22 years of membership, the APS has given me the opportunity to be myself and become an integral part of the society. Amazing meetings, professional networking and personal friendships that have endured. As a dental technician and president-elect, I invite you to join us in this prestigious and forward-thinking organization that dates back to 1928. "

- Todd Fridrich, CDT, FNBC